What is DENREI?
Simply put, DENREI is a secure messenger app that provides businesses, content creators, and individuals with the ability to broadcast directly to their customers and community in a private and exclusive manner.
Built to Solve Modern Communication Problems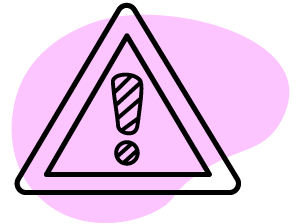 Are your users missing your emails because they are being flagged as promotions or spam?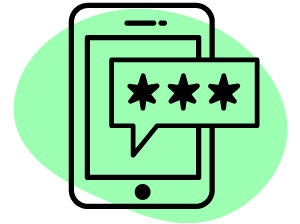 Tired of social media services censoring or removing your content without warning?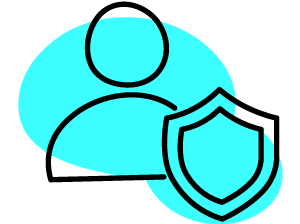 Want to avoid bloated email marketing tools and just send content to your users?
Sign Up For Free!

Secure Messaging Focused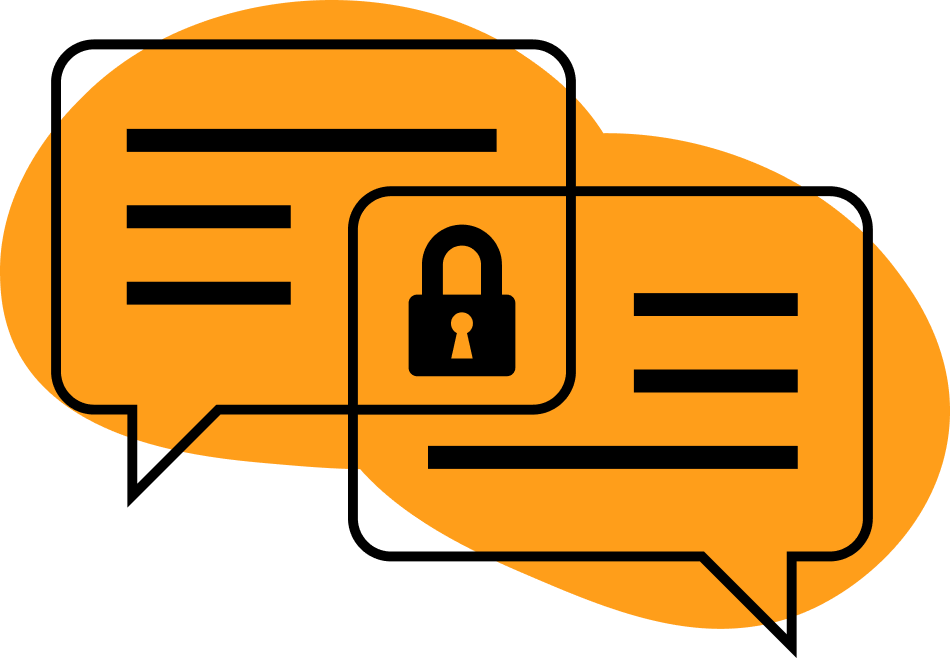 Consistent App Upgrades
DENREI is updated regularly not just for feature updates, but to ensure we adhere to the latest security measures.
Email-based Platform
The backbone of DENREI is email messaging. As a privacy protected medium, the content written is wholly your own.
Simple Sign-up
Provide only the most basic information to get started. Share as much or as little information as you want with the community.
Data Privacy Promise
Take confidence in knowing that we respect your privacy and will never share or sell your information to third party services.
Additional Features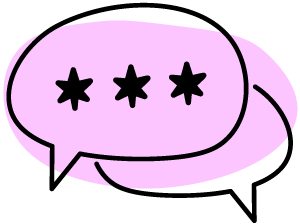 Private Messaging
Messages can only be sent between DENREI members, ensuring exclusivity.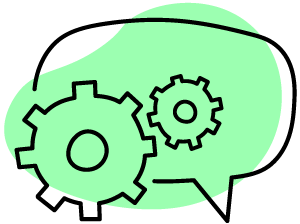 Multiple Message Options
Broadcast to all of your followers or communicate with individual members.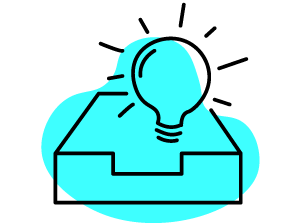 Intuitive Inbox
Designed to mimic email - review, reply, favorite, move and delete messages.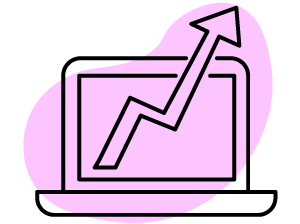 Analytics Dashboard
Review, analyze and chart follower trends to support community growth.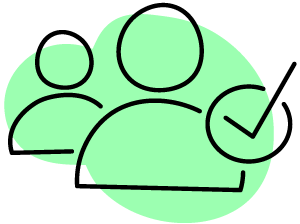 Follower Moderation
Optional follower moderation allows you approve each new follower request.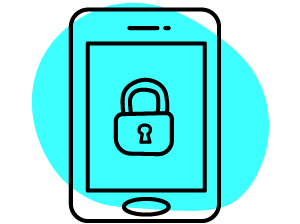 Automatic Privacy Notices
Enable notices to further encourage users not to redistribute your content.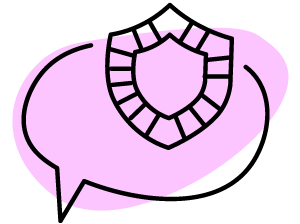 Broadcast Only Mode
Disable replies to user DENREI specifically for sharing news and updates.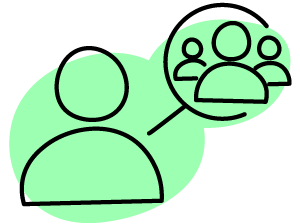 Discover New Communities
Search the DENREI directory and connect with members that interest you.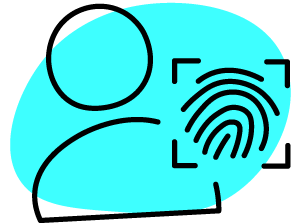 Unique Public Profile
Provide a photo and description to entice other members to give you a follow.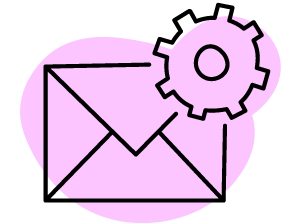 Custom Email Configuration
Set up your account to work with your mail client - it works just like email.
Ready to join the private messaging broadcast community used by so many others?